Shopify Ecommerce Website
Shopify is one of the most preferred E-commerce Platform by business owners. It is known for it's extremely easy to use panel. Shopify is an excellent solution if you are a small to medium business and you want a hassle free easy-to-use platform for your E-commerce Business.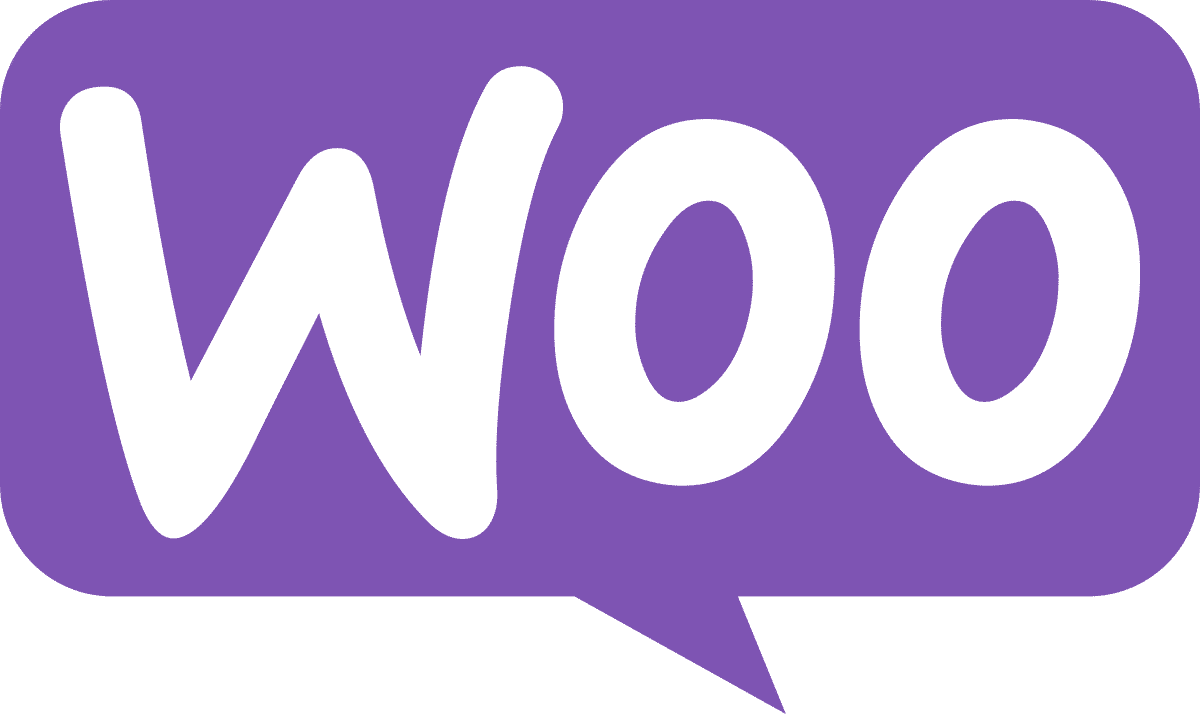 Woocommerce / WordPress Ecommerce Website
If you are planning to sell a wide range of products and services to the customers directly through your website portal then a woocommerce eCommerce website will be a suitable choice.
At WebzPlot we offer wide variety of ecommerce solutions for our clients. Reach out to us for a specific requirement