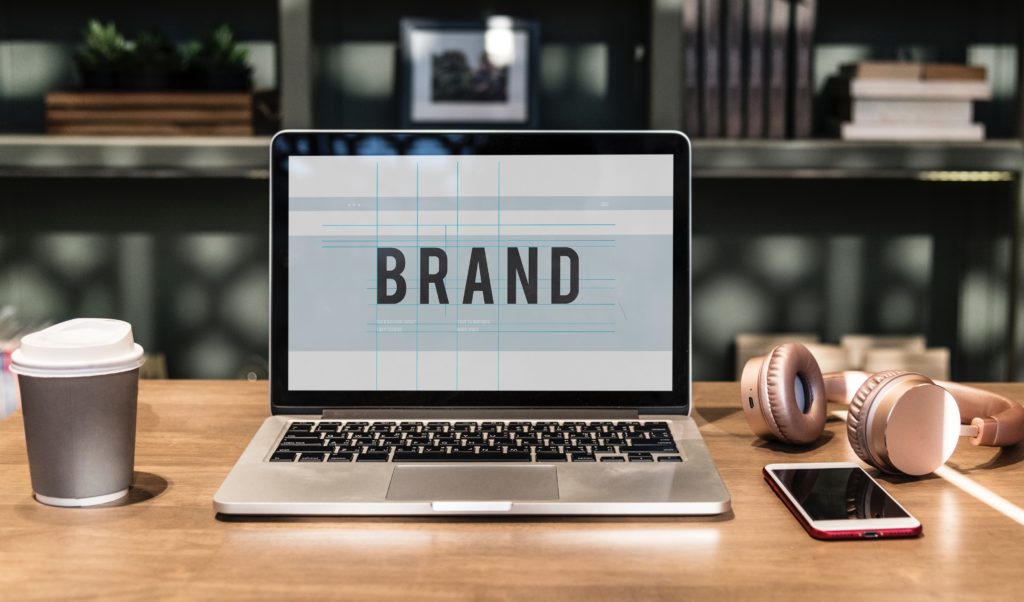 What is Branding? Nowadays most of the businesses are facing the problem of getting more sales and customers. Whether it is an online business or an offline business, both of them have the same goal of increasing profit. Running a business is not a bed of roses and you need to do a lot of effort to be the best in the market.

Every business competes to be on the top but it is not easy as much as it seems to be. The right strategy will make your business a bit closer in the process of achieving your goals. If you are having trouble achieving your goals, then Branding can be the most suitable way to grow your business. So let's discuss what is Branding:

Branding is the process of representing your business to people. It is simply creating an image, logo or design which identifies your business and helps you to stand out from your competition. It is basically something that differentiates your business from competitors. This helps you to create your business into a brand.

Insights of Branding
The research shows that people tend to trust a brand more than just a business because a brand is more successful in connecting with people than other businesses. The right branding strategy will help a lot in competing in heavily increasing markets. Read the next paragraph to know more about Branding

A Brand is something that tells people about the purpose of your business and makes it easy for them to connect with you. You can find out your brand definition by discovering who you are, what you want, and who you perceive to be.

It is a true representation of you as a business. What people tell about your brand is what kind of impression they are getting from your business. Branding makes it easy to compare your business with others. Branding eventually increases the number of potential customers.

What is the purpose of Branding
The purpose of Branding is to make people understand what your brand is what does it stand for. Most people think that Branding means to tell people about your USP(Unique Selling Point) but it is simply all the ways in which you communicate with people.

There are various ways in which you can communicate your brand messages such as advertising, sponsorships, emails, packaging, partners, and the environment in which you work. What your customer thinks about these things results in forming the image of your brand. Your brand message should be clear and strong. It depends upon business to business that what you want from Branding. After all, it helps to form a positive image to the consumer.

How to do Branding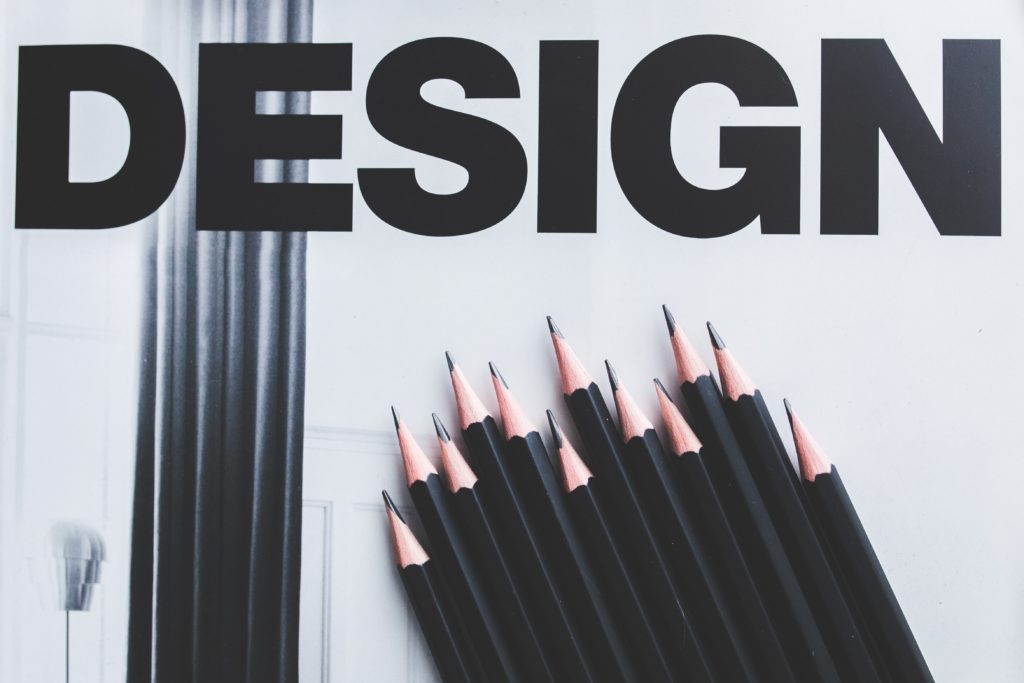 Before Branding, you need to find answers to a few questions such as what is your mission and what are the benefits of your services or goods in order to build your brand. First, you need to be consistent and then try to make your public perception better.
You need to create your brand promise. A brand promise is something that you want your customers to expect from you. It can be like delivering the best or make them better. Once you have done this, then you need to follow the steps which are mentioned below:
Define Your Brand: You need to define your brand in such a way that it makes clear to people about your purpose.
Create a logo: If you already have a logo, then it's great but if you don't have then you need to create a logo that is easy to remember and place it in all your business places so that the customers can easily find you.
Tell about your brand message: Try to make your brand message as simple as possible and make it clear to your employees also and always try to follow your brand message.
Construct Your Brand: You need to work on every aspect of your business because when it comes to Branding, even little things also matter.
Create a tagline: Write a meaningful and memorable statement that shows your brand.
Follow your Brand Promise: Your brand will be successful only if you keep your brand promise otherwise they will move somewhere else.
Be Consistent: This is the most important thing in order to create a successful brand. You need to be consistent with your work every time.

Importance of branding:
Branding sets you apart from your competition:
In a highly competitive market, it becomes essential to stand out from the crowd. Your brand can help you stand out from thousands or millions of competitors.
For this, you must have something which makes you different from your competitors. Branding is important because it creates a unique identity of the business. When your brand profiles unique and desired products, customers pay more for your products because you are providing value to them.
To provide value to your customers, your brand should be consistent. Consistency gives your company value So branding sets you apart from competitors by creating a unique identity and value for the company.
Branding creates trust with consumers:
Creating trust with consumers is one of the important goals for a business. Many companies have achieved this by providing consistent value. Companies are able to complete their brand promises are successful in creating trust with the consumers. Consistency makes a positive impact on the consumers which makes them more likely to choose the brand.
To build trust, your brand should be honest and genuine. Customer experience defines your brand identity. Brand loyalty increases with the trust of customers, so they are more likely to buy your product or service again and again.
Increases Employees Motivation:
When your brand is famous and genuine, then people will like to work for you. A brand name motivates employees to work better for the company. Employees put more effort into the work. When you have a good brand name then more skilled and talented people wanna work with you.

A company runs because of its employees so employees are even more important than customers. Employees who are supported by the company provide a better experience to the customers because they are treated well by their company. In this way, branding helps to increase the productivity of employees.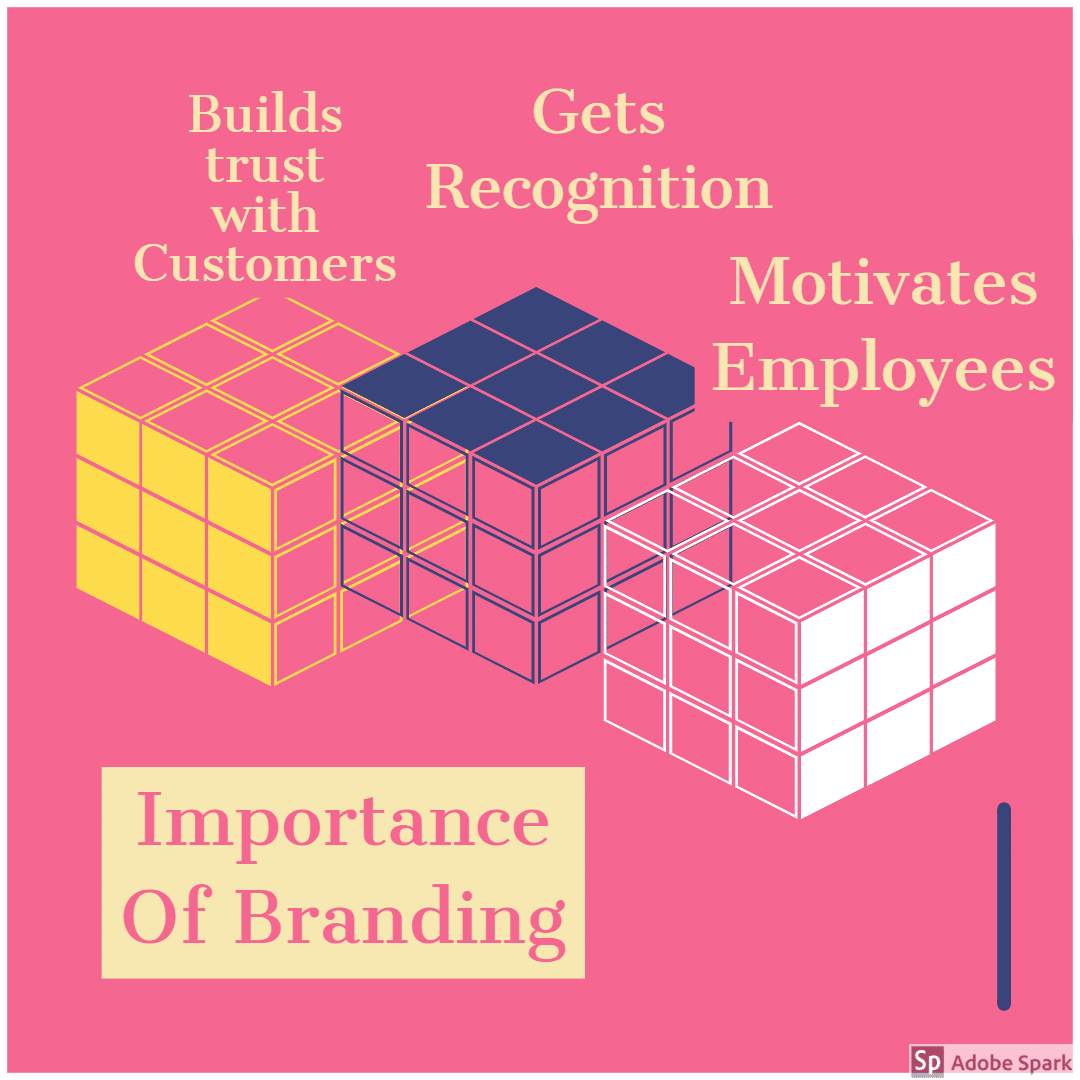 A Brand name is an Asset:
Having a brand name is an asset. A brand differentiates itself from other things. Under conditions of acquisition, a brand is considered as an asset but when they are internally created they are forbidden to be described as such. A brand for a company can be a reputation for a person. The basic thing which makes a company a 'brand' is the trust of consumers.

According to consumer psychology: a brand is a perception that exists in the minds of consumers. Branding not only attracts more people but also helps in many other ways such as credibility, loyalty, understanding, and clarity. Today branding has become a bit more complex than before. These things significantly prove that a brand is an asset.
Branding Creates Referrals:
People love to tell others what they like. We see this in everyday life that people are discussing the things which they like and dislike. If you create a successful brand then people will start liking your brand. Nowadays, people talk about brands, wear brands and even eat branded food. These things are enough to create brand awareness.

It will work like a free brand promotion among people. If people find your brand useful, then they will refer to others and hence it will result in getting more customers. You should have a good presence on social media, then you will be able to get in touch with promoters. Brand promoters are those people whom you pay to refer people about your brand.
Branding creates new customers:
Most of the businesses have got issues related to getting customers. But a good brand never faces issue related to getting customers because the customers approach the brand itself. This is one of the major advantages of branding that you no longer need to worry about getting customers.

Strong branding helps to create a positive impact on customers. Because of the familiarity and image of a brand people are able to trust you so they buy services and products from you. Once a brand becomes well established, then its word of mouth would be the best advertising technique to attract new customers.
Branding builds the financial value of the business:
The financial value of the company is decided by a lot of factors. And most of these are affected by branding. A company that publicly trades on stock exchange depends upon the value of assets and image of the company among people. When you work with a brand, then there is a feeling of assurance that you will be getting the best thing.

A strong brand often guarantees future business also. If a company is in the position to need a financial loan, then its brand value will be considered as major. So the more efforts you give to increase your brand value, the more financial value you will get. A consistent brand works as a well-positioned unit for the society also.

Final Tip:
A strong idea helps to get the best out of your marketing efforts. It should be something that you can easily relate with. When a business consistently delivers value to its customers, then it becomes closer to be a brand. If you are facing any issues related to branding, then Contact us to solve your problems. We would love to grow your business.
Do follow our Social Media Page